We have a passion for delicious interfaces & wholesome code.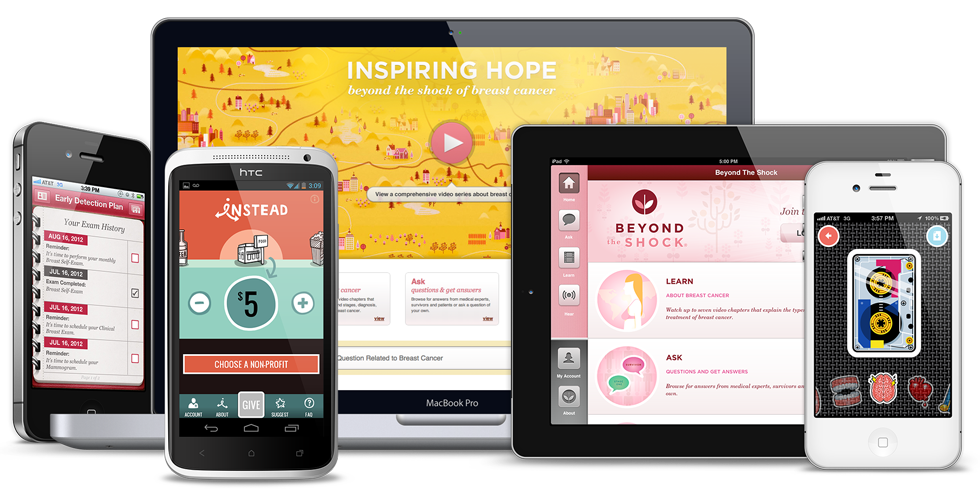 ★

Some Brands We've Worked With

★






★

Why Choose Oven Bits

★
Smart Design for cross-platform & multi-device
Your project deserves a user-friendly interface that's intuitive, responsive, and aesthetically crisp.
Elegant Engineering on large-scale software and APIs
Our engineers are experienced in robust builds, clean code, and heavy integration points.
Oven Bits LLC © 2013 Apple logo, iPhone, Macbook Pro and iPad are trademarks of Apple Inc.